>

>

20x Syrian rue seed extract (crude)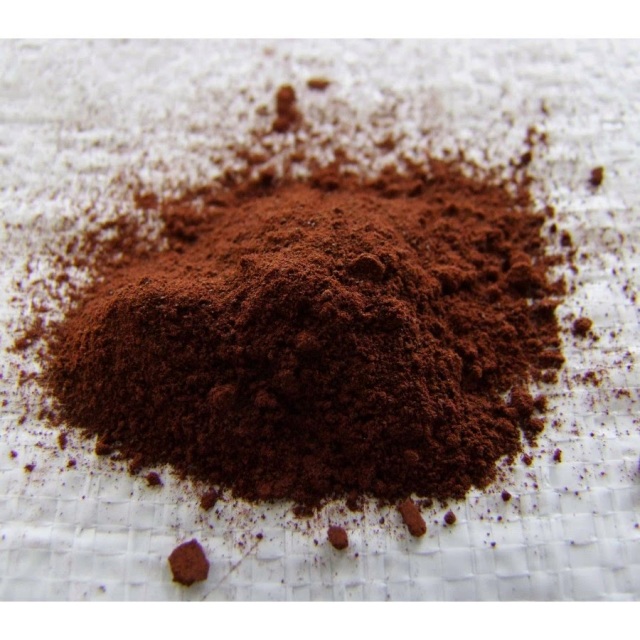 20x Syrian rue seed extract (crude)
SKU:
1/6tsp is 400mg or so, enough for an average giraffe if using the rue seed extract (harmaline + harmine).
Try 1/4tsp or 600mg or so on your giraffe if using the rue root extract (should be no harmaline, just harmine).
I also find that a slightly lesser dose of rue is sufficient to prevent bug bites (mosquitos, fleas, probably other bugs) and increases mounting frequency of my married giraffes (many baby giraffes currently for sale). Let me know what you find!
Much cheaper than pure harmalas, but not as reliable. Some prefer the full spectrum effects.
​Not for human consumption.