>

Full Spectrum hemp paste or cartridge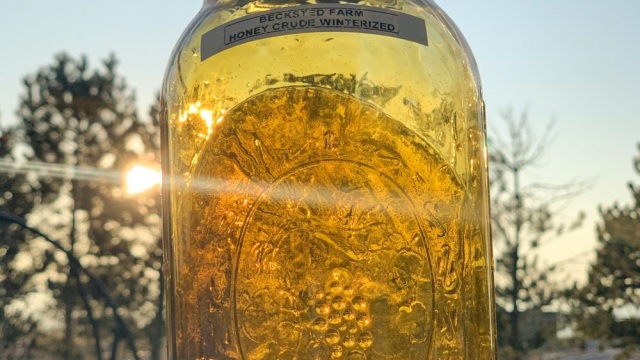 Full Spectrum hemp paste or cartridge
SKU:
​
This full spectrum (~50% CBD) dark hemp paste is extracted with love, using only Vodka as the solvent. 250mg of this makes a strong edible. You can also use it to make salves and tinctures. There is almost no THC. I suggest combining CBD with these natural supplements: pea oil, hulled hemp seeds (for omega 3+6 fats), nigella sativa oil and maca. I also have CBG.
The vape carts are made from BHO extracted hemp (the amber colored photo) so as not to clog up.
Full spectrum cannabinoid concentrates are nearly always a healthier option than isolates. Here's one article from Dr. Frankel on the subject.
CBD is essential especially for anyone who uses THC, as it is been shown that THC without CBD is neurotoxic (and creates double the risk of false memories). This study recommends 200mg CBD per day. CBD promotes neurogenesis and synaptic plasticity in the hippocampus, opposite of THC's toxic effects.
WARNING: CBD inhibits liver enzymes in the cyp450 group when more than 40mg is used daily. Check drug interactions.
For larger quantities, please contact.
-----
Even more amazing than things I sell is Wim Hof breathing, which can put you to sleep, reduce stress, help you meditate, and improve mood. Here's a good TEDx talk: www.youtube.com/watch?v=R53GljF7IxU
​
10.42
24.42
$10.42 - $24.42
Unavailable
per item