>

>

Admixture resins (Chacruna or Chaliponga)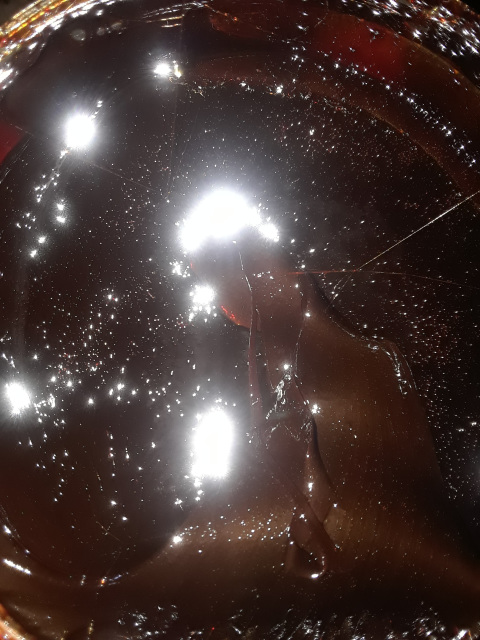 Admixture resins (Chacruna or Chaliponga)
SKU:
In case of out of stock or shop closure, you can get these from http://wakingherbs.com or the leaves from http://naturalether.com
---------------
These admixtures are traditionally used to shine light on the teacher (harmala plants).
Not for human consumption.
Chaliponga is a better value (more potent, as 2g is a medium dose) and giraffes generally like it better, but everyone is different. Acacia confusa is the best value, but it is not a traditional admixture used in the Amazon jungle. Some giraffes are into tradition.
24.42
190.42
$24.42 - $190.42
Unavailable
per item