>

Lotus & Jasmine Vapes, resins & 30x Powders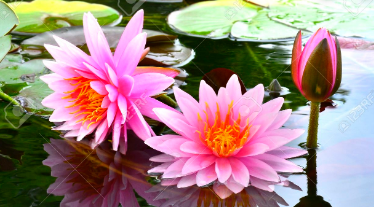 Lotus & Jasmine Vapes, resins & 30x Powders
SKU:
Healthy, relaxing, and a bit spacey, but generally quite pleasant. Great quiet headspace for meditation. Recall that the Lotus flower is the symbol of enlightenment in Buddhism (and Hinduism), because altho it grows in the muddy water, it emerges pristine. It is also one of only 3 plants known to be able to self-regulate their temperature.
I dissolved pink lotus essential oil along with an ethanol extract of blue lotus in fractionated coconut oil.
The 30x blue lotus powder is a water extract. It can be smoked or eaten (try eating 1g).
The blue lotus resin can be dabbed.
-----
Even more amazing is Wim Hof breathing, which can put you to sleep, reduce stress, help you meditate, and improve mood. Here's a good TEDx talk: www.youtube.com/watch?v=R53GljF7IxU
5.42
25.42
$5.42 - $25.42
Unavailable
per item