>

CBD Soap for healthy skin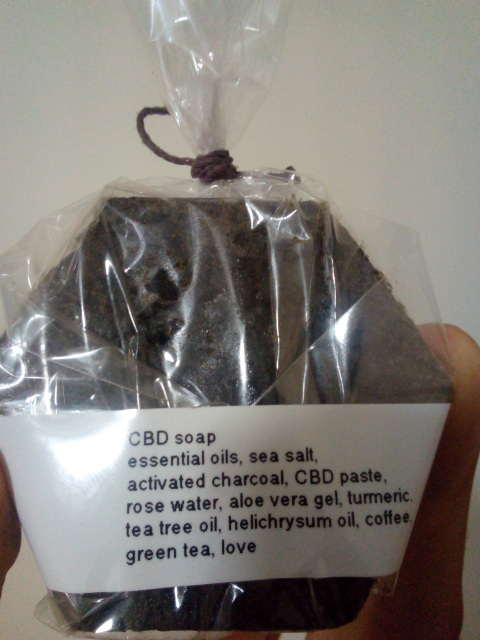 CBD Soap for healthy skin
SKU:
2oz CBD soap bar made by my wife. No lye!
CBD extracted in-house from organic USA-grown Cherry Wine and Otto II hemp strains.
The CBD is the secret ingredient in making this the best soap for your skin. Customers with eczema and psoriasis who have never before had good things to say about soap have told us that this is a "miracle soap" for their skin. It may even help with acne.
If you are ordering other stuff, you can request a small sample of this soap to try it out for free! Just put it in your order notes.
Ingredients are listed in the photo.