>

Hemp Kief, Flower, & Trim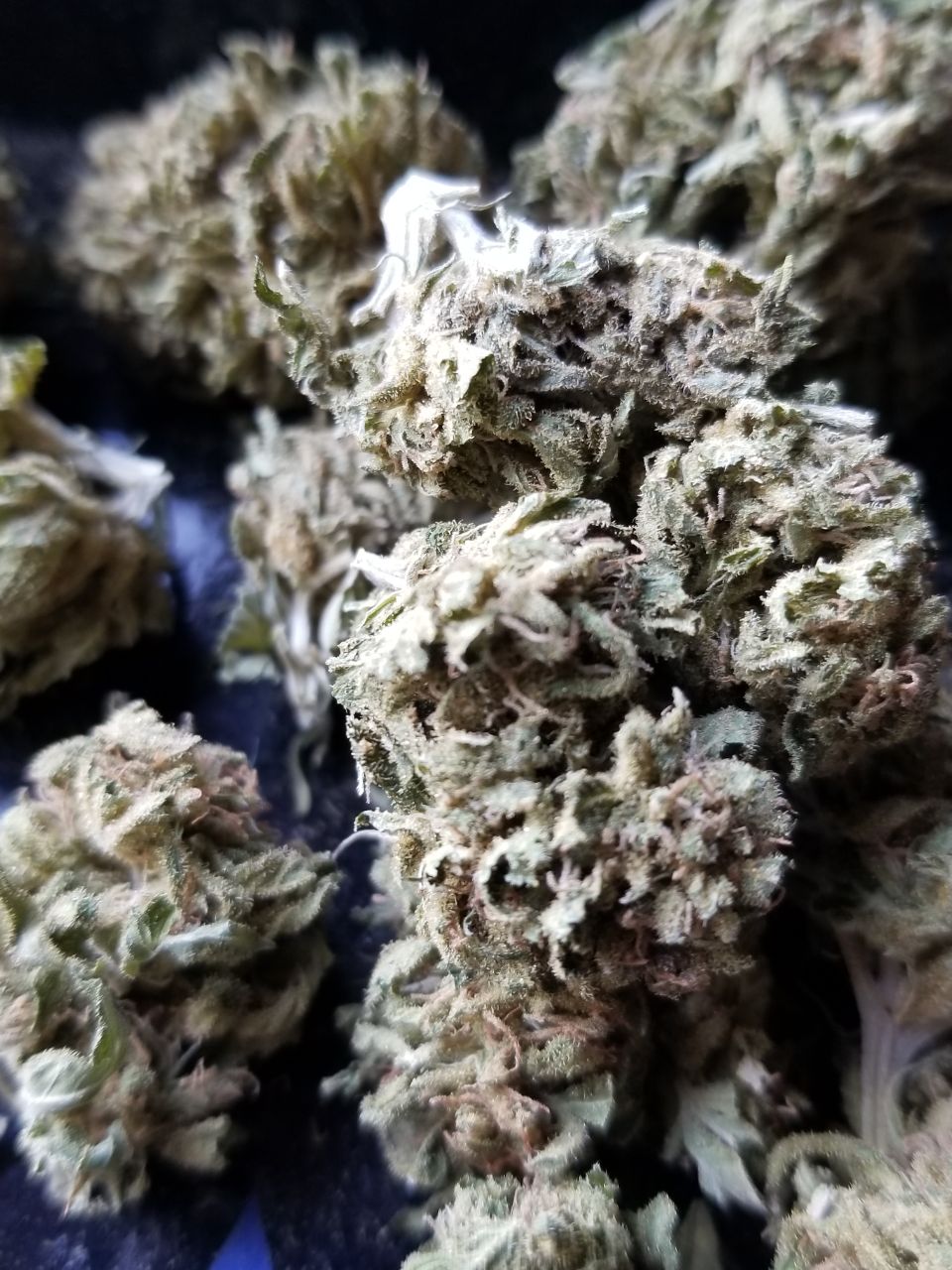 Hemp Kief, Flower, & Trim
SKU:
WARNING: Check drug interactions, because CBD inhibits cyp450 enzymes stronger than grapefruit.
Hemp is legal to purchase online as long as it has less than 0.3% THC content. (Low THC is healthier, because THC, especially without lots of CBD, damages the hippocampus and creates double the risk of false memories). CBD promotes neurogenesis and synaptic plasticity in the hippocampus, opposite of THC's toxic effects.
However, make note that you can still fail a drug test as the result of using legal hemp, despite the claims of some marketers. I know, because I did. I do have the cannabinoid analyses for most of these hemp strains.
You'll note I also have CBG. I prefer the CBG mood-lift over the CBD effect. It also synergizes very well with CBD and THC to boost their effects.
For the most cost effective approach, you can make your own cannacaps with some coconut oil on the stove for an hour and an ounce of trim or shake. This shake is about the same potency as the flower. The trim is about 1/4 the potency of the flower from same strain.
The image is a stock photo, so it is not what you are going to see. The hybrid mix bud & shake is a bit frosty. Suver haze is nice & frosty. Those are the two that smell great also.
I don't have all the strains listed here so if you have any requests just let me know.