>

Cat's Claw 40:1 panacea/adaptogen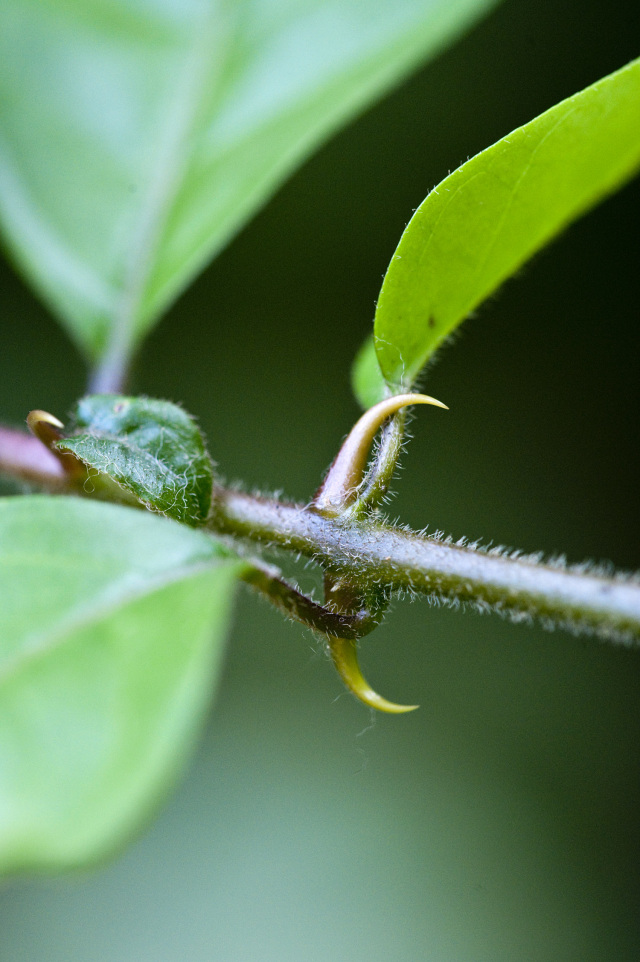 Cat's Claw 40:1 panacea/adaptogen
SKU:
Avoid if pregnant, on blood thinners, or have auto-immune disease.
There are a few variations on what is called Cat's Claw, but I stock Chinese and Latin American versions.
Latin American Cat's Claw (Uncaria tomentosa) is known to reduce opioid tolerance, as well as, according to the Selfhacked article on Cat's Claw, to be beneficial for arthritis, diabetes, high blood pressure, infections (esp. viral, and esp. Herpes, HIV, HPV), gut health (cleans your gut and reduces inflammation), and much more. To the point that one medical doctor said he treated 150 patients with Cat's Claw for 4 years and found better results than using any pharmaceutical drugs. I'm guessing if that doctor gave them PEA as well, it would be a powerful duo.
Chinese Cat's Claw (Uncaria rhyncophylla), while also good for the immune system, is the more neuroprotective and psychoactive one (I find it to be a sort of stimulating tonic type feeling at 1g), and contains geissoschizine, which is comparable to the third-generation anti-psychotic+anti-depressant+mood-stabilizer Abilify (aripiprazole). Examine.com has a lot of info on this one.
1g of this powder in the morning is the dose that seems to work well for me, tho everyone is different.