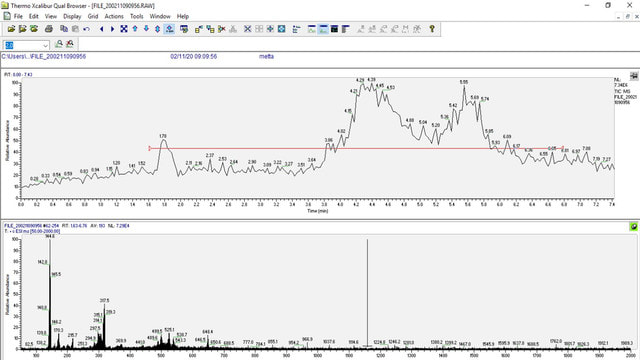 Substance analysis via LC/MS-MS
SKU:
I know a chemist who provides this discrete substance testing service. Unlike DrugsData.org you will get the spectrograph, and liquid samples can be used as well. Becase it's tandem MS, it can differentiate between isomers.
Additional info from the chemist, B regarding his equipment: "It is positive mode. Adds +1. It's a legacy instrument, single quadrupole ion-trap, so the resolution isn't great, but I can run MS/MS, and SIM (selective ion monitoring)."
Price is $75 per sample.
Contact me for more info on testing your substance.