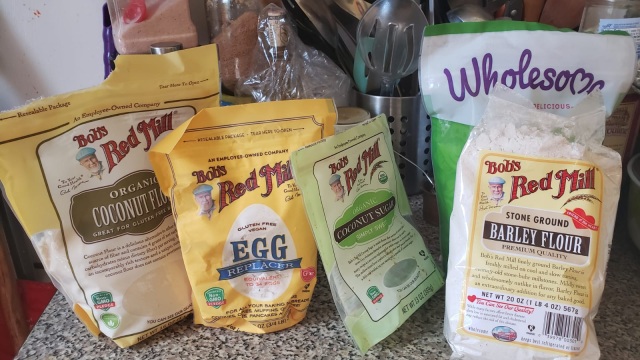 Applesauce Muffins for Haiti (by Genesis)
SKU:
Genesis is baking these yummy, healthy muffins (
video
) as a fundraiser for Funtosalud, a nonprofit that works in Haiti to increase food security and provide health care for marginalized border communities:
HaitiDR.life
Genesis and her mom, Alba, will ship each order. Shipping should be $8 for a dozen muffins. You can place your order directly with them via email to funtosaludintl@gmail.com or text/whatsapp: 347.908.0506
Ingredients: Water, apple sauce, organic eggs or vegan egg substitute (depending on batch), coconut sugar or brown sugar (depending on batch), cinnamon, and baking soda.