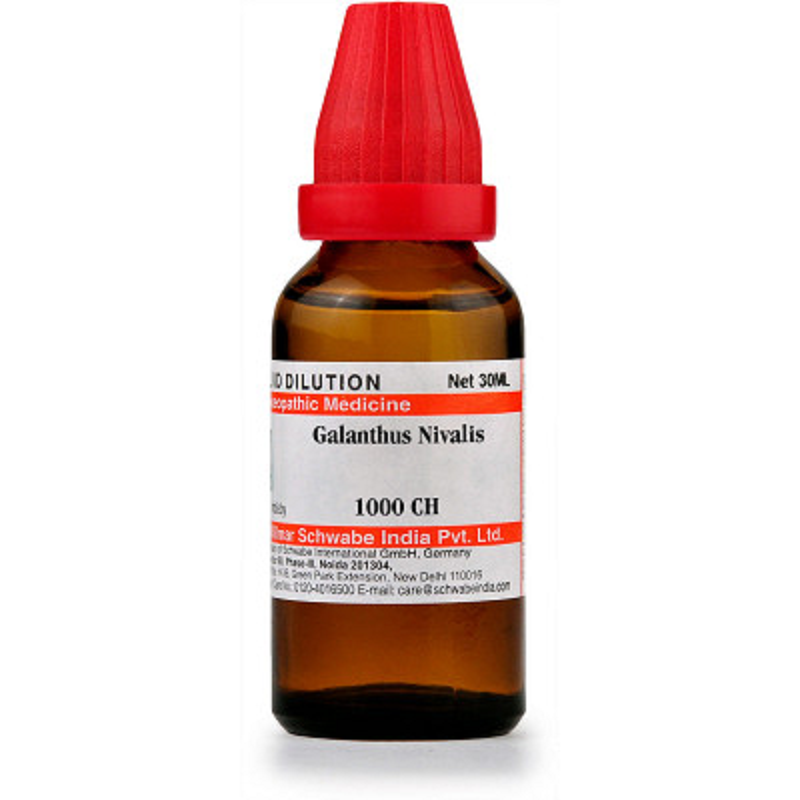 Snowdrop Herb Extract
SKU:
Snowdrop Flower Essence helps relieve the pain of bereavement, separation, sadness and loss. It gently reminds us that we are stronger than we think and helps us to find the inner reserves of strength necessary to carry on through difficult emotional times. Slowly but surely it will assist us to dissolve grief and emotional pain, freeing us up to open our hearts more fully again. Over time this essence will stimulate the renewal of hope for the future and remind us how to take pleasure in the simple joy of being alive, no matter how hard the circumstances we experience might appear.
Snowdrop essence can be used very effectively in any situation where you feel in need of emotional support because of bereavement, grief, loss or separation. It is also a helpful essence to take when you need to boost your reserves of inner strength and resilience in order to cope with difficult emotional experiences like loss and bereavement.
Snowdrop works extremely well taken as a single essence on its own. An effective dose for most adults is four drops on the tongue 4 x a day, straight from the stock bottle. For best results take consistently for a period of two to four weeks.
It is also very effective mixed into a combination, added to teas, coffees or other brews.
Willmar Schwabe India Galanthus Nivalis 1M (1000 CH) 30ml