>

>

Banisteriopsis caapi vine & resin extracts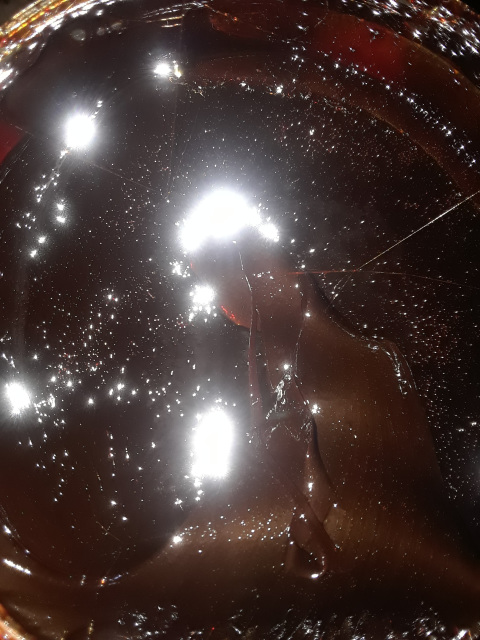 Banisteriopsis caapi vine & resin extracts
SKU:
--------
Note: in case of out-of-stock, site closure, and you just wish to purchase caapi or aya extracts, contact James McNee in Peru, whatsapp: +51933529087
-----
More traditional and fuller spectrum than rue or pure harmalas.
15g of the 60x Peruvian resin is an average amount for a medium giraffe.
Not for human consumption.
The powdered caapi is traditionally boiled for 24 hours in order to convert harmaline to racemic tetrahydroharmine.
0
524.42
$10.00 - $524.42
Unavailable
per item