>

>

MH (jurema) Root bark powder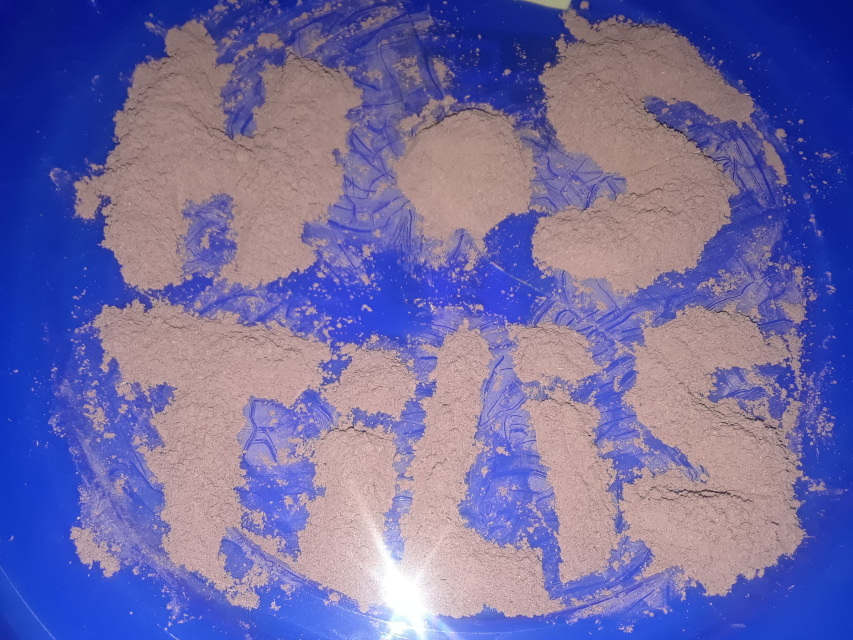 MH (jurema) Root bark powder
SKU:
Please check my preferred payment methods... follow instructions here. Do not use my shopping cart checkout as I am maxing out on that this year.
------------
I've come to the conclusion that there is too much variation *within* batches for me to justify giving distinctions between the batches. So you basically just get whatever the tree gives you. It's Mexican Roulette.
----
This natural plant dye is NOT for human consumption.
------
Please let me know which free sample you would like from the catalog.
​------
100g is enough to fully saturate 30-50 average size monastic robes with a lovely pink/purple dye.
I also have Acacia c. bark, a more well-rounded dye. Also see the more traditional admixtures here.
NON-USA CUSTOMERS: Please order the shredded bark. You can grind it yourself in a coffee grinder easily and it is more likely to pass into your hands without issue.
​Save your $: Even more amazing than things I sell is Wim Hof breathing, which can put you to sleep, reduce stress, help you meditate, and improve mood. Here's a good TEDx talk: www.youtube.com/watch?v=R53GljF7IxU