>

>

MH (jurema) Root bark powder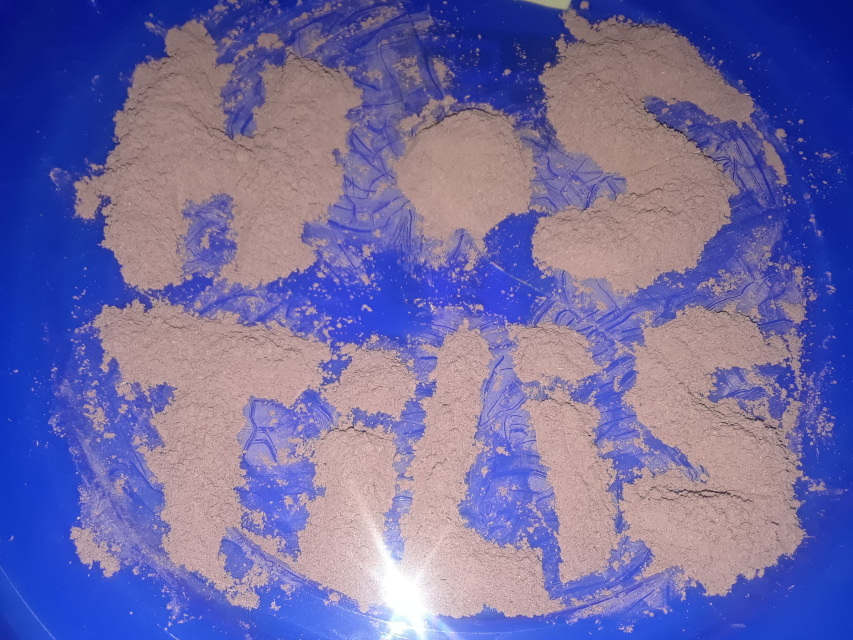 MH (jurema) Root bark powder
SKU:
Please check my preferred payment methods... follow instructions here. Do not use my shopping cart checkout as I am maxing out on that this year.
Both October and February batches should work well with GordoTek, but keep in mind they are a bit fatty on the first few pulls. Only the October batch seems to contains MimoLove, so please do not make shirts with October unless you are making MimoLove shirts, otherwise you'll be wasting most of it, and I have limited stock on that batch.
The May batch of bark has a nice yellow dye, but the white dye is rough.
----
This natural plant dye is NOT for human consumption.
------
Please let me know which free sample you would like from the catalog.
​------
100g is enough to fully saturate 30-50 average size monastic robes with a lovely pink/purple dye.
I also have Acacia c. bark, a more well-rounded dye. Also see the more traditional admixtures here.
NON-USA CUSTOMERS: Please order the shredded bark. You can grind it yourself in a coffee grinder easily and it is more likely to pass into your hands without issue.
​Save your $: Even more amazing than things I sell is Wim Hof breathing, which can put you to sleep, reduce stress, help you meditate, and improve mood. Here's a good TEDx talk: www.youtube.com/watch?v=R53GljF7IxU