>

>

MH (jurema) Root bark powder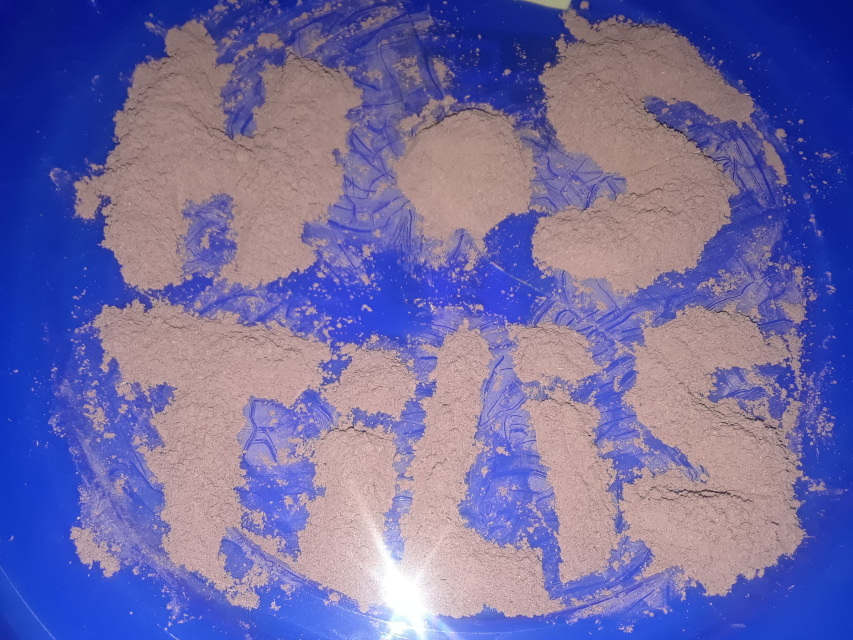 MH (jurema) Root bark powder
SKU:
To place your order for retail quantities, email me, or in bulk from Andres in Mexico (Whatsapp: +529671453483)
-----
I've come to the conclusion that there is too much variation *within* batches for me to justify giving distinctions between the batches. So you basically just get whatever the tree gives you. It's Mexican Roulette. Acacia confusa bark seems to be more stable in terms of alk profile. Also see the more traditional admixtures here.
--------
NON-USA CUSTOMERS: Please order the shredded bark. You can grind it yourself in a coffee grinder easily and it is more likely to pass into your hands without issue.
​Save your $: Even more amazing than things I sell is Wim Hof breathing, which can put you to sleep, reduce stress, help you meditate, and improve mood. Here's a good TEDx talk: www.youtube.com/watch?v=R53GljF7IxU