>

>

Acacia confusa (ACRB) USA root bark (more well-rounded than jurema)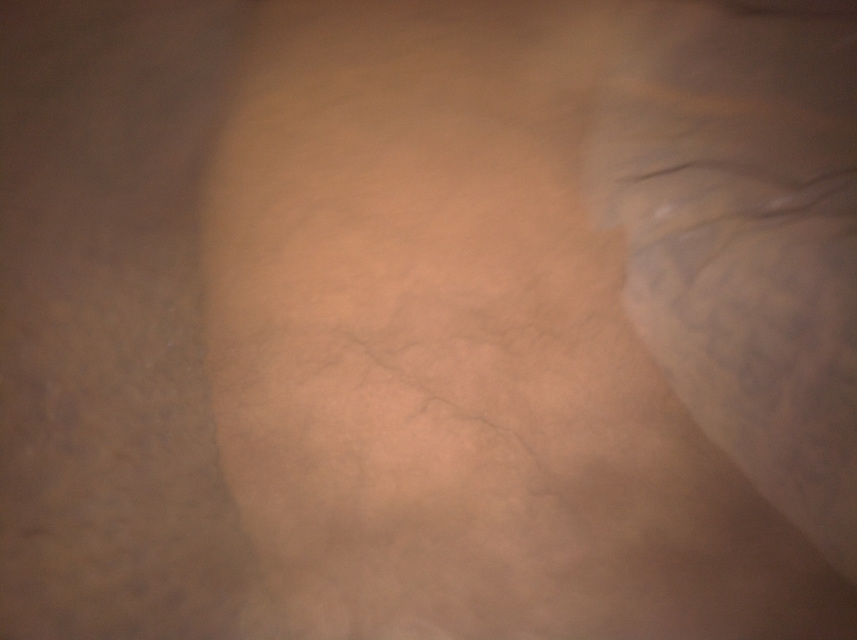 Acacia confusa (ACRB) USA root bark (more well-rounded than jurema)
SKU:
In case of out-of-stock or shop closure, you can find shredded ACRB at sites like http://naturalether.com or in bulk from http://ecologicenterprises.com-----
This natural plant dye is NOT for human consumption.
------
Please let me know which free sample you would like from the
catalog
.
​------
100g is enough to fully saturate 30-50 average size monastic robes with a lovely pink/purple dye. 
NON-USA CUSTOMERS
: Please order the shredded bark. You can grind it yourself in a coffee grinder easily and it is more likely to pass into your hands without issue.
---
Sustainably harvested in Hawai'i, this Acacia provides a more rounded natural dying experience than the jurema, although some say the dye is less impactful due to the softer tones. If you want to get it cheaper directly from the source, let me know and I'll send you the link. Just note that they take 1-4 weeks usually to ship orders.
-----
Also see the more
traditional admixtures here
.
30.42
175.42
$30.42 - $175.42
Unavailable
per item