>

>

Syrian Rue (Peganum harmala) seeds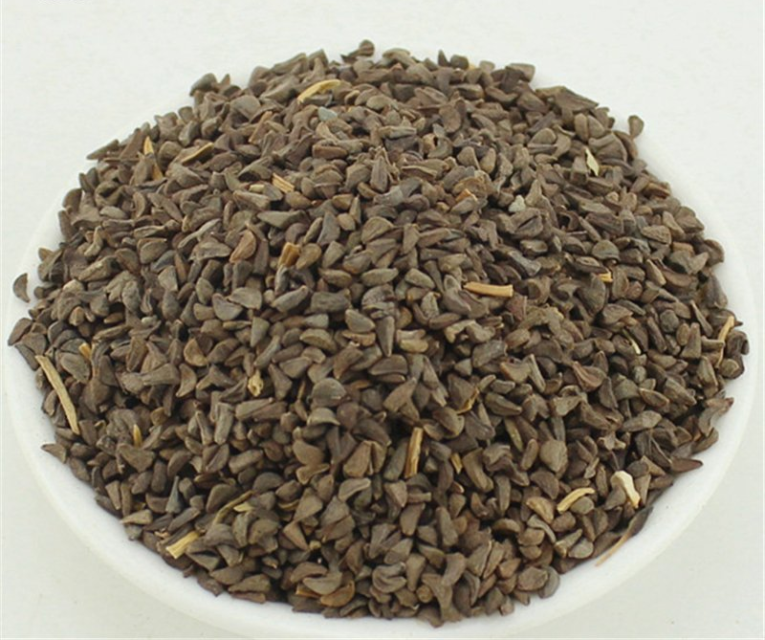 Syrian Rue (Peganum harmala) seeds
SKU:
This natural plant dye is NOT for human consumption, especially not pregnant human females.
------
Please let me know which free sample you would like from the catalog.
​------
3g of seeds (one and a half teaspoons) is an average amount to use. When in capsules one can add some DMSO to aid absorption.
I also find that a slightly lesser dose of harmalas is sufficient to prevent bug bites (mosquitos, fleas, probably other bugs) and increases mounting frequency of my married giraffes (many baby giraffes currently for sale). Let me know what you find!
-----
Also see my other harmala products.
8.42
35.42
$8.42 - $35.42
Unavailable
per item